If someone was to ask me what kind of a reader I was, I'd say I was a manic reader. There's no thing as a spoiler for me, because honestly? I don't read a lot of exceedingly spoilery books; I'm a curious little bitch, and I've jumped to too many last chapters to know Mystery/Thriller is not the genre for me. Mild suspense I can do, but not outright mysteries that fuck with me.
So yeah, having said that, let me put the manic into perspective.
You see, when I like a book, I reach this certain state of reality where after finishing the last page, the book magically passes a portal and opens up to the first page- which of course means I have to read it. Again.
And this cycle, thenceforth, continues.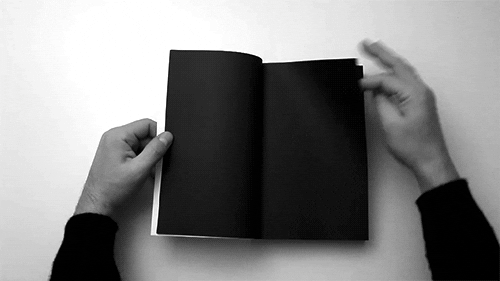 And that happens more often than I care to count. So I thought why not curate a list of the books I've read the most. Because seriously, why not? It's not like I have exams or anything. #FuckExams #WhyDoIBotherWithEngineering
And honestly, this list was a really tricky motherfucker to create. I mean how is it possible that I've read Kulti more times than I've read Wolfsong? And how are Midnight Blue, and Mia Sheridan NOT on the list?! My whole life feels a lie right now. But holy shit, I am surprised not so surprised by this list too.
So here we go- My Top 5 Most RE-READ Books of all times.. I think..?
Eh.