About this book:
A Sweeping Standalone from New York Times Bestseller, Pepper Winters.
"Things you should know about me from the very beginning:
I was born to true love, witnessed the destruction it causes, and vowed never to let such agony happen to me. I am not a story-teller like my father. I am not a writer like my mother. I am just a son—their son.
I am happy being alone.
And that is all I ever want to be."
 
JACOB
The day he was born, Jacob learned his hardest and longest lesson.
It wasn't a lesson a boy should learn so young, but from his earliest memories he knew where happiness lives, so does tragedy. Where love exists, so does heartbreak. And where hope resides, so does sorrow.
That lesson carved him from the kid to the teen to the man.
And nothing and no one could change his mind.
 
HOPE
I first met him when he was fourteen at a movie premiere of all places. A movie based on his parent's life.
He was stoic, strong, suspicious, and secretive.
I was only ten, but I felt something for him. A strange kind of sorrow that made me want to hug and heal him.
I was the daughter of the actor hired to play his father.
We shared similarities.
I recognized parts of him because they were parts of me.
But no matter how many times we met. No matter how many times I tried.
He stayed true to his vow to never fall.
Release Date: 12th February, 2019.
What I think?
Fuck me.
I am seriously behind on reviews this year, simply because of the two reason- either college kept me too freaking busy, or I was simply too bored to power up my laptop and rant about my recent read. And I planned on that same for the entirety of this semester… until this book happened.
Which brings me to my initial statement—
FUCK ME. 
I don't think I'll ever get over the shock that was The Girl and Her Ren, and I know no one who has read that book and fallen in love with Ren as deeply as Della and I have, ever will. So it was pretty freaking clear to me, even before this book was released, that The Son and His Hope won't be an easy story for me to read.
And it wasn't.
It really wasn't.
I have not had the courage to read the duet again, because I ain't strong enough to face Ren's death. Again. But the grief that had since become muted in the past few months came roaring back in the first fucking chapter of this book, and my heart broke again.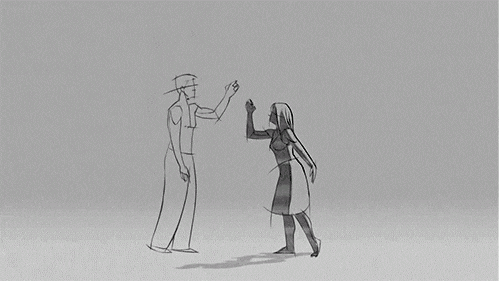 I remember thinking, I should probably stop reading this book because it takes a serious amount of commitment to heartbreak to actually let the Wild family lure me into their folds again. And I kept repeating that thought every couple of chapters, but I never really could follow it through.
And that is a testament of Pepper's writing.
If The Boy and His Ribbon was the easiest book to read in this entire saga, and The Girl and Her Ren was the most difficult, then this book is something of a love child, because when it was effortlessly heart-wrenching in plot, it was desperately vulnerable in it's voice. And I haven't been more haunted by a story before this.
Her tone was papery, full of the same shivery heartbeats pounding in my chest.
The story in The Son and his Hope picks up a couple of years after Ren's death. Life has reluctantly moved on for the two remaining Wilds, and while Della learns to live the rest of her life without her husband, it's Jacob- their son- who suffers the most from the loss.
Convinced that love only breeds misery, Jacob shuts himself off to all sorts of affection to protect what remains of his heart.
Enter Hope Jacinta Murphy.
After her mother committed suicide, Hope was left with just one parent, and from the very first day when she meets him, she feels a connection to the broken-hearted boy, who too still reeled from the death of the father he idolized.
And from then begins a 10 year long chase to fall and make Jacob in love.
I won't lie, their relationship was extremely frustrating at times, and it was just what I expected. Jacob had a myriad of issues, issues that DON'T get cured because of love pooping it's magical cupcakes all over it, and I love Pepper for not succumbing to the "Love cures all" horseshit. What she did instead give you was a raw, jagged journey that was as painful as it was addicting. Because—
Almost 10 years guys.
That girl spent 10 years trying to heal the boy you're so irrevocably gonna fall in love with, because how could you not?! He was the perfect blend of Della and Ren after all.
Clearly, I love Jacob and Hope. And I'm not going to say anything more, lest I spoil it for you, and I'll try to be as concise as possible when telling you about them— they were incredible characters, and I can't do them justice in any kind of review. You just have to take my words for it, and read them to understand what I mean.
I will just say this though- that sex scene in that hut in Bali?
H A W T  as  F U C K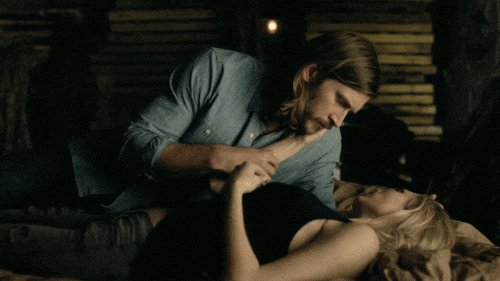 Obviously, this book can be read as a stand-alone. But I don't recommend you do that. I don't recommend you do that at all. This book is like a wreaking ball to your chest only because you are losing and coping with the loss of characters that you were made to desperately fall in love with in two previous books. I figure it would hit pretty hard even if one were to read it without having read the other two, but why bother? If you're siging up for a heart break, do it right.
I don't know what I can say to justify how beautifully tragic this book was, and how completely decimated I feel by it, but I can say this, Pepper Winters is easily one of the best writers in the romance genre right now.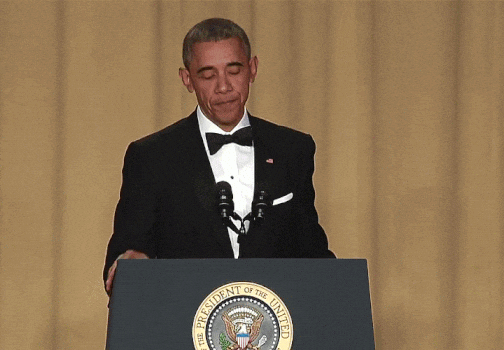 His touch was fireworks and dynamite. Electricity pulsed up my arm, defibrillating my heart with pain, pain, pain.
—Get this book—
About the author:
Pepper Winters is a multiple New York Times, Wall Street Journal, and USA Today International Bestseller.
After chasing her dreams to become a full-time writer, Pepper has earned recognition with awards for best Dark Romance, best BDSM Series, and best Hero. She's an multiple #1 iBooks bestseller, along with #1 in Erotic Romance, Romantic Suspense, Contemporary, and Erotica Thriller. With 20 books currently published, she has hit the bestseller charts twenty-nine times in three years. 
Pepper is a Hybrid Author of both Traditional and Self-published work. Her Pure Corruption Series was released by Grand Central, Hachette.
—Books in this series—