Let me take a deep breath in because this certain lady has the tendency to make me lose them so often at this point, I'm kind of terrified of her.
I am of course talking about Kandi Steiner.
I'll tell you how I met her or rather found her. You see, I was just quaintly browsing GR like it's my job, and then I came across the cover for Weightless by Kandi Steiner- a then new to me author. So I did what I always do when I find pretty covers- I got that book. But you see, I did not just get that one, but two more of her books because they were all just soooo pretty, and then I got confused which one to start with.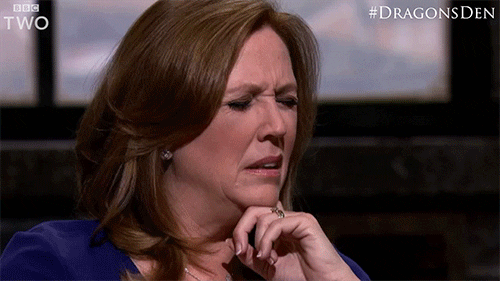 Now who better to ask but Kandi herself. And so ask I did, and she said if I like angst, then I should go for A Love Letter to Whiskey, and so I did, and so I fell, and that was how I got terrified of her writing.
I know I've never reviewed any one of Kandi's books on this blog before because it's really fucking difficult for me to do so. She takes my heart on such a widely terrifying roller-coaster ride, that months later I'm still suffering. And that is how I knew that I had to have her here on this poetry blast, because surely if I was suffering, it's my duty to humankind to make them suffer as well.
So here she is- pour yourselves some liquid courage if you must, because when it comes to Kandi freaking Steiner, you're gonna need it babes.