And so we are here at the end of one loop. Remember when Celia wrote her poem on a quote by Trisha? Well, I promised then that Trisha was coming, and so here she is!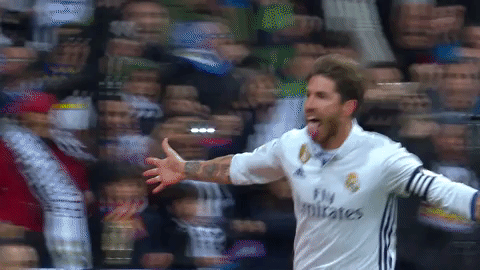 Fuck, if you've been around for the month and a half, then you probably remember me raving about Trisha's books. And if you haven't then well at least you know now. I fucking fell in love with Trisha's writing, so it was an absolute no brainer asking her to do this. And she not only said yes, but she also stood up to the challenge and wrote a poem of both the quotes Mara presented!
And so now, I'll just allow her to steal the show-
Trisha Wolfe people!