Woohoo! She's finally here!
So technically it was supposed to be Amo Jones who was supposed to post today, but since I couldn't get in touch with her, and Jennifer had missed a day, I have her here today!! BTW Jennifer's had a rough couple of days, so go send her some love peeps.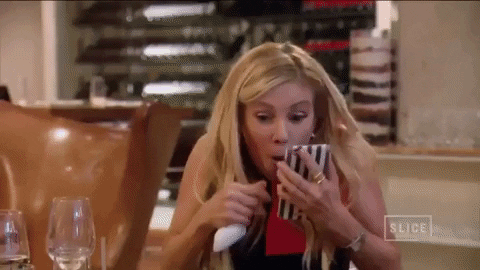 Anyways, let me just tell you a bit about her. I was introduced to Jennifer's writing when I read Imperfect Monster, and absolutely floved it, so when I was planning for this, I knew I had to have her here. And she is! So fuck yeah! It would be nearly impossible to read her books and not see how talented this lady is.
You know what, I'll just let her writing speak for itself…