Oh mai god! Someone bring me some ammonia, because I think this girl is gonna faint!
Emma Scott.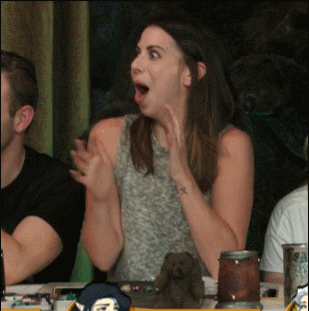 I'm not even gonna be all dramatic, but EMMA SCOTT is here!!!! If you've been keeping in touch with all the releases this year, then you know that one book released was literally one of the best books ever. And by that I of course mean In Harmony. I know I'm pretty dramatic on a regular basis, but In Harmony literally tore at me. I gave it a 6 star! And the only other books I've given a six star to are Leylah's books.
So yeah, I really love Emma. She was literally the third name on my list of authors when I was making one for sending out the invitations. I was praying and hoping that she would accept because she's just too phenomenal an author and I really wanted to show everyone that she's exceptionally good in every thing she writes. I really really hope you guys check this poem out because I fucking love it. Period.
So without more of my dramatic monologues, I present to you- Emma freaking Scott.