Oh em gee, since I haven't been able to be taken as a hostage by three hunky robbers, I did the next best thing, and got them here. Or the lady who made them more like it.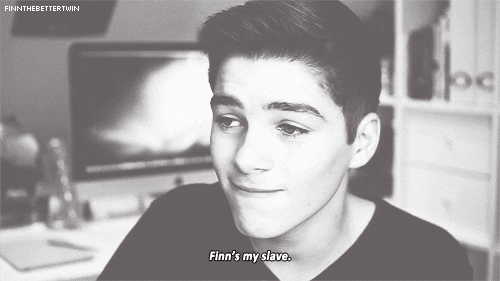 You're welcome Ladies.
Please tell me you've read Annika? She's my go to author whenever I need to read something promising and hot and light and unbearably sexy. She's also the reason my best friend thinks I'm a whore who wants to be in a relationship with three men who are preferably all tormented and are robbers as well.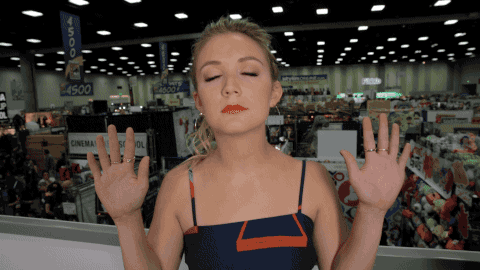 And I have to tell you, she was so excited when I asked her if she wanted to join in on the fun, and when she said yes I was more excited, and so basically we were both ultra excited and now you're extremely excited about not seeing the word excited every again. Aren't ya'? LOL. Sorry, I'm a bit hyper, can you tell?
Anyways anyways anyways, I bring you Annika Martin! Let the drum-rolls begin!