About this book: 
I NEVER KNEW WHEN HE'D COME TO ME. ONLY THAT HE WOULD. 
I'd never even kissed a boy the night I met Stone. The night I saw him kill. The night he spared my life. That was only the beginning.
He turns up in my car again and again, dangerous and full of raw power. "Drive," he tells me, and I have no choice. He's a criminal with burning green eyes, invading my life and my dreams.
The police say he's dangerously obsessed with me, but I'm the one who can't stop thinking about him. Maybe it's wrong to let him touch me. Maybe it's wrong to touch him back. Maybe these twisted dates need to stop. Except he feels like the only real thing in my world of designer labels and mansions.
So I drive us under threat, until it's hard to remember I don't want to be there.
Until it's too late to turn back.
Release Date: 27th January, 2018.
What I think?
Before we start off with my ranting and being all fan girlish and what not, can we just take a moment in silence to appreciate that quiet beauty of this absolutely stunning cover?
Can I get an amen?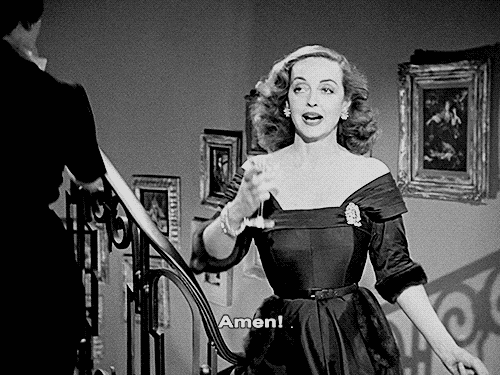 OK, now with that done, let me just ask you, what do you get when you put two brilliant writers together?
A gem. That's what.
And ladies and gentlemen, I think I've said it all. This book is an absolute gem. The writing, the story and the characters themselves- they were so like a fucking diamond- priceless, but sharp enough to stab you with. And that's exactly what this book was.
This story is about a 16 year old Brooke, who is being suffocated by her lifestyle of always having to please people and pretend to be accepted by the upper class of the society. On her sweet sixteen birthday, she goes out for a breather, when she walks into a murder in progress, and ends up getting kidnapped, which then leads to a two year long chase between her and her captor- Stone.
Stone is the leader of the boys who had been sold for their bodies as children, and now lived to extract revenge. To say that I was hooked on him would be an understatement, because I was in fucking love with him already, and all he did was kidnap Brooke and then let her go.
But don't mistaken him for a wuss, because Stone was no fucking pussy. He kidnapped her, let her go, then stalked her and kind of scared her, and then claimed her, and then my heart went all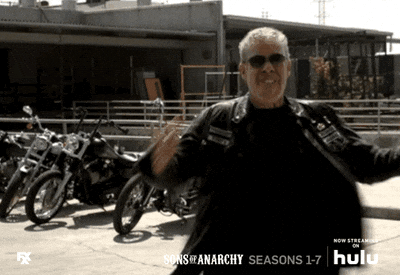 I've read all the books in the Bank Robbers series by Annika, and The Masterpiece Duet by Skye, and while those are my favorite books by these authors, Hostage has surpassed them all by a huge margin (and that's a huge thing for me to say, because I'd sell my kidney to get taken by those three hunky kinky bank robbers♥). I am seriously impressed by this story and it's seamless execution. If those two write something else, can someone ping me if I happen to miss it? Thank you.
No, seriously I can't say much about this book because this is not the kind of book you talk about but just feel and feel and feel. Also one where you could just get lost in the words, because *cue gushing* OMG their writing is so fucking pretty and perfect and messy and just gorgeous! (NOTE: above cover included) 
PS: The things I'd do to get my hands on a paperback. Gosh!
That's what you're like, you know? A pretty little bird and you keep singing, thinking someone's going to understand. But all we hear is a song.
—Get this book—
About these authors:
Skye Warren
Skye Warren is the New York Times bestselling author of dangerous romance such as the Endgame trilogy. Her books have been featured in Jezebel, Buzzfeed, USA Today Happily Ever After, Glamour, and Elle Magazine. She makes her home in Texas with her loving family, sweet dogs, and evil cat.
---
Annika Martin
Annika Martin loves fun, dirty stories, hot heroes, and wild, dramatic everything. She enjoys hanging out in Minneapolis coffee shops with her writer husband, and also likes birdwatching at her bird feeder alongside her two stunningly photogenic cats, especially when she should be writing. She's heavy into running, music, saving the planet, taking long baths, and consuming chocolate suckers. She's worked a surprisingly large number of waitressing jobs, and has also worked in a plastics factory and the advertising trenches; her garden is total bee-friendly madness and her most unfavorite word is nosh or possibly fob. A NYT bestselling author, she has also written as RITA award-winning author Carolyn Crane.