About this book:
Sticks and stones will break my bones, but words will never harm me.
Whoever coined that phrase is a bald-faced liar. Words are often the sharpest weapon of all, triggering some of the most powerful emotions a human can experience.
"You're pregnant."
"It's a boy."
"Your son needs a heart transplant."
Sticks and stones will break my bones, but words will never harm me.
Lies.
Syllables and letters may not be tangible, but they can still destroy your entire life faster than a bullet from a gun.
Two words—that was all it took to extinguish the sun from my sky.
"He's gone."
For ten years, the darkness consumed me.
In the end, it was four deep, gravelly words that gave me hope of another sunrise.
"Hi. I'm Porter Reese."
Release Date: 13th July, 2017.

What I think?
Warning: There'll be no spoilers of any sorts in this review, because the lady herself ordered us to not divulge in her secrets, and also because I don't kiss and tell.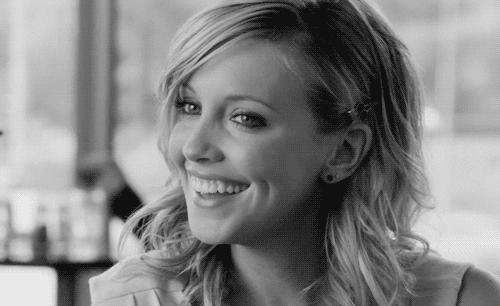 So, can you tell that I'm in a really good mood? I bet you can. This book was one of the best and the most terrible things to happen to me. I mean seriously, it ends on a cliffy and let it be known, you can quote me on this if I ever disagree, but I fucking hate cliffhangers. 
Argh! Yes, I had the reveal all figured out within the first chapter of the book, I won't lie about that. But that is when Martinez's talent for writing comes in, because oh-my-fucking-god did it still hit me like a wreaking ball- straight in my chest.
I wanted to weep for Charlotte and Porter, and how impossible their situation seemed.
She couldn't heal me. And I couldn't heal her. But sometimes, when the overwhelming weight of gravity had you pinned to the Earth, two hours of simple conversation with no pressure to pretend was the only reprieve people like us were ever going to get.
I have been reading Martinez for a long time now, and this book is the prime example of why I keep coming back to her again and again and again.
Porter and Charlotte had the exact kind of romance between the two of them that not only just tugs at your heartstrings, but crashes into your chest and drags your heart behind it- uncaring of how much it hurts you to read them, and you go along with it, because it keeps throwing crumbs of adorable awkwardness and sweet silly jokes as occasional pacifier. I think without those crumbs I might have crumbled, because to this date, The Darkest Sunrise could easily be Martinez's emotionally strongest book. No shit.
This was what all that I wanted to do after I finished the book―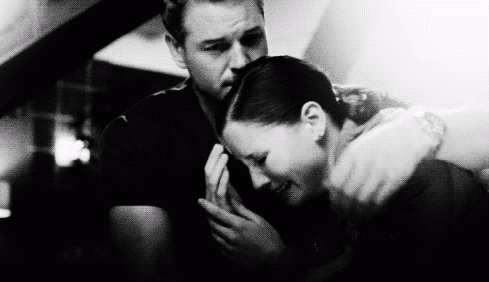 But because the story is not over yet, I'll just be sitting here, twiddling my thumbs, and trying to not lose my goddamn mind thinking about how long it is going to take for The Brightest Sunset to hit my kindle.
You play a rough ball Martinez, and you play completely unfair. Let me leave you with these parting words from Porter that made this book into an arrow that skewered right through me- scarring me, and forcing me to keep remembering this phenomenal story.
I hope like hell you don't ever come to me the way you did tonight. But, if you do, I'll always be there. Door open. Light switch poised. Darkness waiting.
—Get this book—
About this author:
Born and raised in Savannah, Georgia, Aly Martinez is a stay-at-home mom to four crazy kids under the age of five- including a set of twins. Currently living in South Carolina, she passes what little free time she has reading anything and everything she can get her hands on, preferably with a glass of wine at her side.
—Books in this series—