About this book:
I witnessed a murder and became his hostage.
Held captive beneath the deck of a shipping container…. I realise to save my life I need to become valuable.
My body is my only weapon.
His pleasure to my pain.
28 days is a long time to Play Along with his perverted demands.
He thinks I enjoy them.
It disgusts me that I secretly do.
I hate him.
I crave him.
But my mind is stronger than my body and this time he picked the wrong girl to mess with.
When the player becomes the played, escape will be my reality.
Release Date: 23rd April, 2017.

What I think?
A few months ago, I read this book called Blackbird by Molly McAdams, and I surprisingly liked it. Even if the book promised me more dark elements than I got, and even if it did get very stockholmy up there. Moral of the story? I genuinely enjoyed that book. This was very much up that alley. Well almost the same things happened here in Play Along, but with a lot more action and adrenaline.
I was kind of hesitant to start this book. I had the ARC, but you know that moment when a book totally calls to you? And you just need to read it? Well, yeah this book wasn't doing it for me. But the review posting date was drawing near, I had to start this book. So there we go.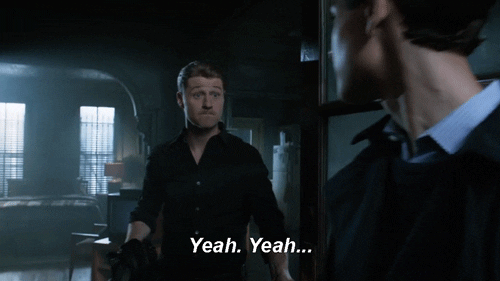 Somewhere about 3% in, Roshelle (that is so weird a name that I just can't fucking pronounce it!) gets kidnapped by the people she saw kill a man when she was running from her boyfriend, who she caught cheating on her with her best-friend of 5 years.
Someone's having a bad bad day.
My first reaction was "waa-waa, here goes another idiot getting herself kidnapped as a result of her overly stupid actions" and the next was "I really don't like damsel in fucking distresses."
But then, the next one is what matters. Because I went all "Holy fucking god in tuna can!" She took down 4 trained men she just saw kill a man with the help of a metal rod, and a classic knee to the balls.
I repeat 4 trained men!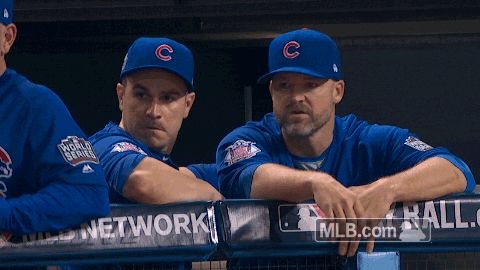 Yeah well here's the thing, I'm a girl (biiiig reveal on that one). And as one, I absolutely LOVE when I see another being of my gender take down another being from my opposite gender when he gets too entitled. And isn't that what rapists/kidnappers are any ways? Sadistic entitled assholes (that always have a sad sob story in the story books), that do not value human life? (Until the one comes around that is. Then they become susceptible to unicorn magic and rainbow pooping skills.)
I mean, bitch if you don't care for a woman's life and her dignity and her consent, I don't care for the future of your million sperms. Girl could light them on fire, and I'll freaking provide her with the lighter or gasoline. Even if she goes all Joker on your ass and keeps bringing you back to life only to torture you to death, again and again.
So yeah, I think you get my point. I love Rochelle. Girl's a badass.
I decided that moment itself that no matter what, this book was getting a 4 star from me just because of Rochelle.
But then the book got better! I mean obviously it did, it had just begun, and it would've been an utter shame if you messed it up after making the reader like it so much.
OK let's move on from how much I like dismembering idiotic men, to this story.
After being kidnapped and knocked out, Rochelle wakes up in a strange room, naked with a scary looking man- Mac/Stace. Trapped between being in a room with him, and braving a mob of sexually depraved rapists, she chooses to stay in.
From there on it's pretty much the standard equation of edgy romance.
(two attractive people + close quarters + nudity) x danger = SEXUAL FRUSTRATION + emotions (added side product because this is a romance book) + sex (because it did have the 18+ warning, I think.)
Come on! Do the math people!
Usually that equation would also have a + HEA to that, but Swan decided to not play along with the rules. (You see what I did there? 😀 )
Just when you think the book is about to end, Rochelle shows you how batshit crazy that chick is. Bitch straight up shoots the guy who's the main antagonist of the story. Or at least the person she mistakens as the main antagonist. Turns out it's someone else. #SpoilerAlert
From then on the book straight up takes a U-turn on the genre lane, and goes from edgy/taboo romance to… thriller? I seriously shit you not. After about 50%, it becomes a thrilling chase with a lot of sex.
Do you have my approval?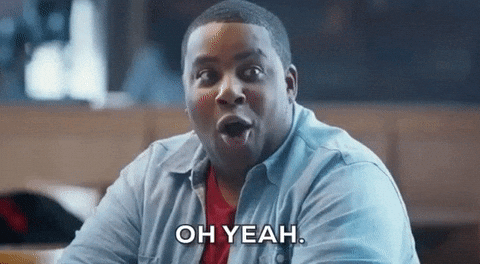 Suddenly we have a crazy-in-love and generally just crazy Roch and Stace running all over America trying to escape the bad men. (I could tell you who they are, but I think I've given you enough spoilers as it is. I'll get fined if I gave more away 😛 )
Am I talking too much about Roch? I feel like I'm talking too much about Roch.
Let's balance it out and pay more attention to the other half of this duo- Stace.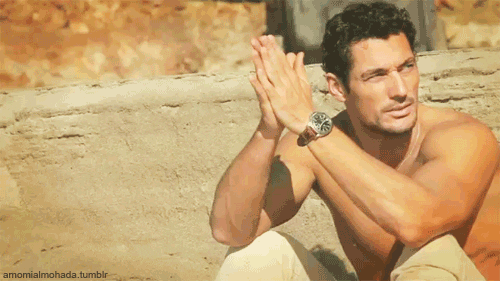 Stace was a complicated man in some ways, and in other very simple. He was a good guy in a bad situation (one of the most believable things I've read in all my experience of reading this genre). He sees Roch, and feels an overwhelming alien need to protect her. You know how this goes. What I really liked the most about him was how different he was from the usual men in this genre. He wasn't hardened by his life, and did not feel the need to pointlessly point out to Roch that he didn't deserve her. On the contrary though, he wanted to become a better man for her from the very beginning of their relationships. I felt like he complemented Roch's craziness to a perfect T.
And I really can't talk about their perfect match, without talking about the sex. It was SO FUCKING HOT!!! Seriously, the sex was panty-melting, insta-orgasm, hard and dirty sex.
If I ever find Stace in a dark alley?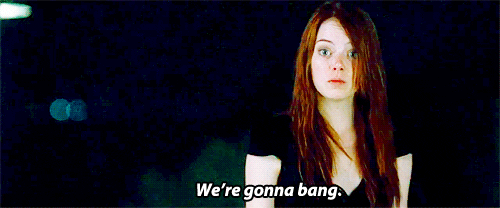 This book was just the kind of book I love to read because it not only had a few surprises up it's sleeves, but also had the guts to go with 'usually' unusual characters. The story in my opinion felt complete. Something that did not give me the feeling of "it could've been better with some more". And although it wasn't that dark, or dark at all, I really loved this book. It crazy, exciting, and completely enthralling. First book by TL Swan, and I've been swept from my feet. Kudos to you woman. Kudos to you.
She's brave enough to be dangerous and yet vulnerable enough to die.
—Get this book—
About the author:
Lover of her husband, children, words, chocolate and margaritas.
When she is not writing her next novel, you will find her in a café drinking coffee with friends.
Writing is her passion.