About this book:
LIV
I've always been a healer, a saver of lives, until the day my life is taken from me. A drunk driver destroyed my life and got away with a slap on the wrist.
Where children used to be happy to see me, they now run from me.
I want him to pay, to suffer just like I'm suffering. I want him dead.
I used to be scared of my neighbor. But since the switch in me is flipped and I've become this monster, I'm drawn to him like a moth is drawn to a flame. He'll burn me – just like the flame will turn the moth into nothing but ashes – and I'm okay with that as long as I get my revenge. 
MASON 
I deal in death. Killer. Assassin. Mercenary. I go by many names.
I miss the smell of baking that used to come from her apartment. I see the hate festering in her eyes, killing the light that shone so bright. It lit the darkness in me.
I used to be a killer until that car hit her. It woke something in me, a need to save her. 
How does a wolf save a lamb without the darkness in him devouring the little light that's left in her?
*** This is an over the top, insta-love, hot as hell HEA with a twist of kinkiness. HEA are always more satisfying when the characters have to fight for it. If you're looking for a jaw-dropping, panty-melting page turner then jump right in. This is a Standalone Novella with NO cheating. ***
Release Date: April 17, 2017

What I think?
The one thing that was going through my head while reading this book was "should've checked should've checked should've checked the goddamn fucking blurb before I went ahead and ordered the ARC!"
I'm so fucking lazy, that I never even read the "over the top insta-love" warning at the end of the blurb, and for that I cannot even blame the author. In her defense she did mention it.
So it is just what it says, "over the top insta love", and we all know how much I fucking hate any kind of insta-love.
As the story goes, Liv was a children's doctor, when she first met Mason. And she was terrified of him, even though he never does anything to her per-se. And then one day, when she was trying to avoid him, she was hit by a car that destroyed her entire life. Forced to resign from her position as a doctor due to her scars scaring away the children, Liv turns dark, and starts to harbour some really suppressed feelings for the man who crashed into her.
All that while, Mason keeps looking out for her, and helps her come out of her funk by having dinner with her..? Anyways, he is hiding a pretty big secret. Turns out he is an assassin. He kills men who've hurt innocent people like children or their wives.(Although, the author never goes over any instance, like no details whatsoever).
They fall in love and then bla bla bla, she changes him, and shit like that. I'm so sorry for such a cynical tone of the review, it's just that these are the kind of books that annoy the shit out of me, and it was a big case of it's me, not you. Yeah, the author is not to be blamed for my laziness. The only good thing? It was a novella! (Yeah, I was glad it was a novella because I couldn't have tolerated any more of the sugary sweetness.)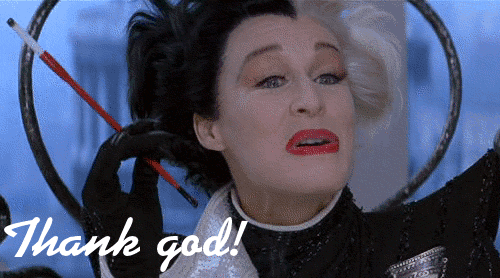 —Get this book—
About this author: