About the book:
Contemporary Billionaire Romance – Full-length, stand-alone novel with HEA – Suitable for mature readers; 18+ years.
When Chicago real estate tycoon Harvey Zale pings a "friend of a friend" with a flirtatious text, he never expects to start an addictive sexting affair with a complete stranger. He's a billionaire who can get any woman he wants, but he can't have her—his mysterious, sultry Contessa, who inspires his nightly confessions and soothes more than just his conscience from the consequences of his own shallow ambitions.
He's determined to build the tallest towers in the world and he needs to sell his Chicago riverfront property to finance it. But when Alma Castillo, the Lara Croft of antique hunters, shows up on his land, claiming the existence of a priceless Tiffany stained-glass window and doing everything in her power to muck up his deal, he knows he's got more than a stray cat to collar and tame. She's not only on a mission to save long-lost antiques; she's also on a personal crusade to hate his guts.
He would know. She served him divorce papers a year ago, just to prove it.
And he'd care a helluva lot more if his ex-wife's sassy tongue and wicked intelligence didn't turn him on every time she called him "a**hole" and if she didn't look so damn cute in those baggy overalls, disguising her affinity for being naughty as much as being nice.
Perhaps even as naughty as his Contessa, who unlike Alma, doesn't know anything about his real identity or flawed, billionaire reputation, which flames his desires to escalate their fantasy relationship into the reality of one scorching night of mindblowing…
If he could just get his mind off his ex-wife—the only woman he's ever truly loved. God, woman…if she would just let him pleasure her scornful frown and turn it oh, oh, oooohhhh so upside down, maybe he could convince her to marry him again.
But no one ever said it was easy being a greedy opportunistic billionaire bastard, especially one who happens to know there's nothing better than make-up sex with an ex…
Release Date: 30 December, 2016

What I think?
1 couldn't have bored me more stars
Oh brother, here we go.
I started this book with extreme excitement and high hopes. That was 4 days ago.
4 very long, very boring days ago.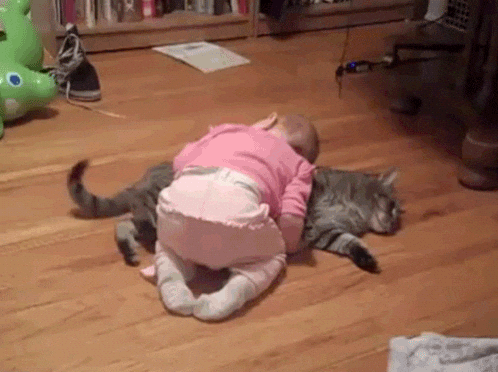 Then the story proceeded, and I was hopeful that it would pick it's pace.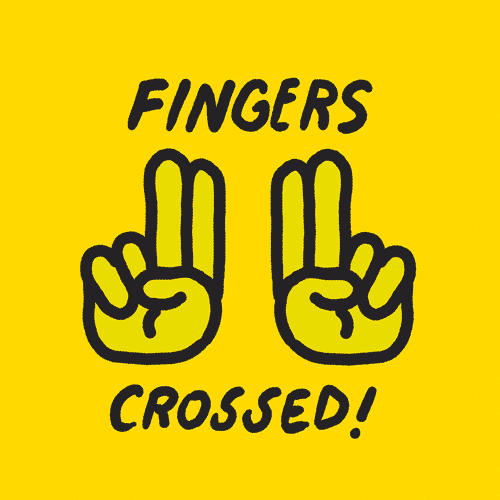 And then the author picked up my hopes, dusted them, and then threw then down on the ground before stomping on them with her 6 inches high loubuotins.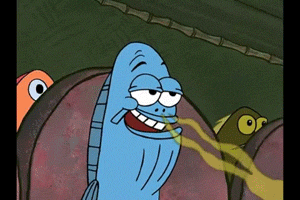 I am burned with this book. And not the good kind.
Alma was a bitch, and the idiotic Mary Jane/ Louis Lane kind. At first when I started reading it, I thought that maybe Harvey was an asshole to her during their marriage, but then in the entire span of the story we learn that he was a darn perfect husband- he never cheated, he was domestic and cooked and did her laundry, loved and respected her, and was very good in the bed.
So why did they have a divorce?
I don't know! Don't look at me!
But according to her he had changed.
And I even assure you not the "did-a-180" kind of change. Turns out he just grew up and started dealing with the world. Alma wanted fairytales where she and her prince could go and keep saving all the archaeologically important buildings.
Boo-fucking-hoo! Grow up!
You know what her problem was?
It was that he was a good, honorable businessman. And that he made business deals.
How does that work?
Yeah I don't know either.
So basically what I could try and understand from the little bits and pieces here and there, Alma divorced him because he demolished and sold off a house that was so run down that a man died there by being crushed under a collapsed floor.
Yup.
I am thinking that Harvey is better off without her.
And the sex! I thought that would perhaps be the saving grace, but lo-behold! I was reading the sex scenes, and my literature-lover side nudged me saying "oye, are we in the correct book? This is all very poetic no?" all the while my sex-starved side kept poking me saying "this is all wrong! Where is the arousal!"
You get my point.
Alma had a problem with everything. He destroy the "fake tiffany" windows- she had a problem. Him selling them to a private collector instead of a public museum because the collector won the bid- she had a problem. Him being a self-made billionaire- she had a problem. Him not moving on- she had a problem. Him moving on.. you guessed it. She had a motherfucking problem!
So how do they reunite you ask?
Because she got pregnant with his baby during all that poetic sex they kept having.
And then they went trekking, searching for a mythical Tiffany piece, that I am sure many others have searched for, and found it within a few hours, because.. the book was coming to an end bro!
And then they are together, with Alma having completely forgotten every "flaw" of his.
I'm telling you man, poetry solves everything.
This book was very boring, and the writing average at best. Just don't waste your time on it.
ARC provided via NetGalley in exchange for an honest review.
Get this book:
About the author:
Bestselling author Aria Hawthorne loves writing about billionaire men who lavish their women with expensive jewelry and ravish them like queens in bed. EXES – A Second Chance Billionaire Romance Novel is her newest release coming January 3, 2017. Her previous billionaire romance novel, CLOSER, was awarded a KDP Select "All-Star" award from Amazon US and UK for being one of the Top 100 "Most-Read" Kindle novels following its launch. Once upon a time, she lived in the grand lakefront city of Chicago; now, like a forlorn lover, she simply yearns for the day when she can return to it. She is a sucker for heart-wrenching love stories and she cries during the same scenes in the same movies–every single time.